What's more, there are five buttons—two on each side and one on the front—to navigate menus, begin workouts, view notifications, and more. Each button requires a firm press, so you don't have to worry about accidentally hitting one in the midst of a workout. The more pronounced buttons also make it easier to navigate when you're sweating bullets.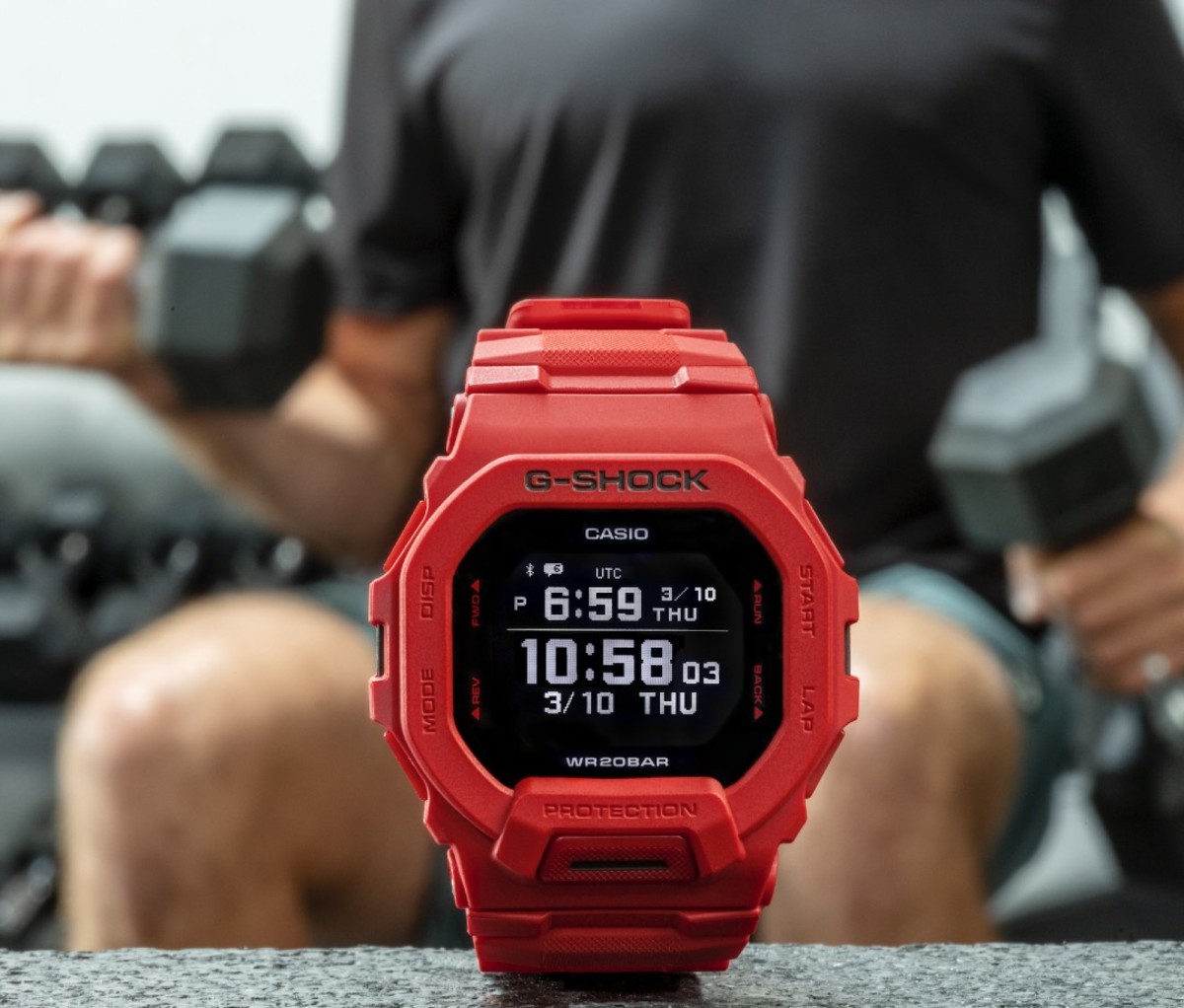 While many fitness watches feel bulky on the wrist, the GBD200's low-profile size allows you to comfortably wear it all day. At only 58 grams and 15mm thick, it won't snag your cuff or distract from your workout (or sleep). With multiple band holes, the watch's urethane band improves air exchange and provides enhanced comfort, moisture control, and a budge-proof fit on the move.
We also loved that the GBD200 runs on a single internal battery. While much more expensive smartwatches require daily charging and regularly run out of juice, this is a watch that can keep up whether you're testing your limits on a day hike or having an active weekend running to and from your CrossFit box.
And then there's arguably its most attractive feature: affordability. At only $150, the GBD200 is an incredible value for what you're getting—a premium hybrid smartwatch with reliable fitness tracking, easy-to-use functionality, legendary durability, and stylish looks. Considering most smartwatches are easily double the price, the GBD200 is a wise choice.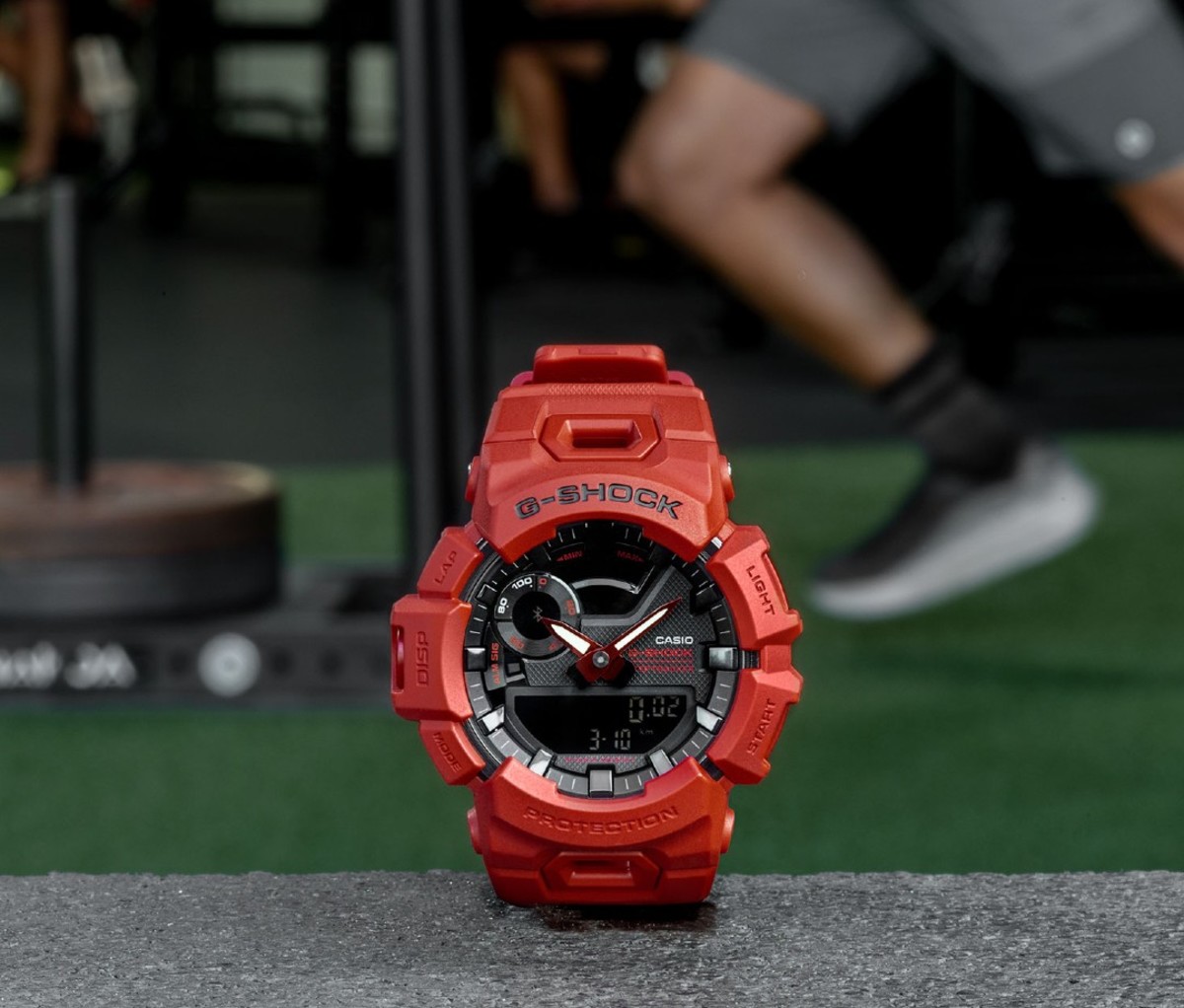 For those who prefer a multi-functional analog-digital display, the GBA900 model is a great alternative. At $130, it offers the same fitness tracking features and Bluetooth connectivity of the GBD200, while taking on the classic G-SHOCK shape and a larger LCD display.