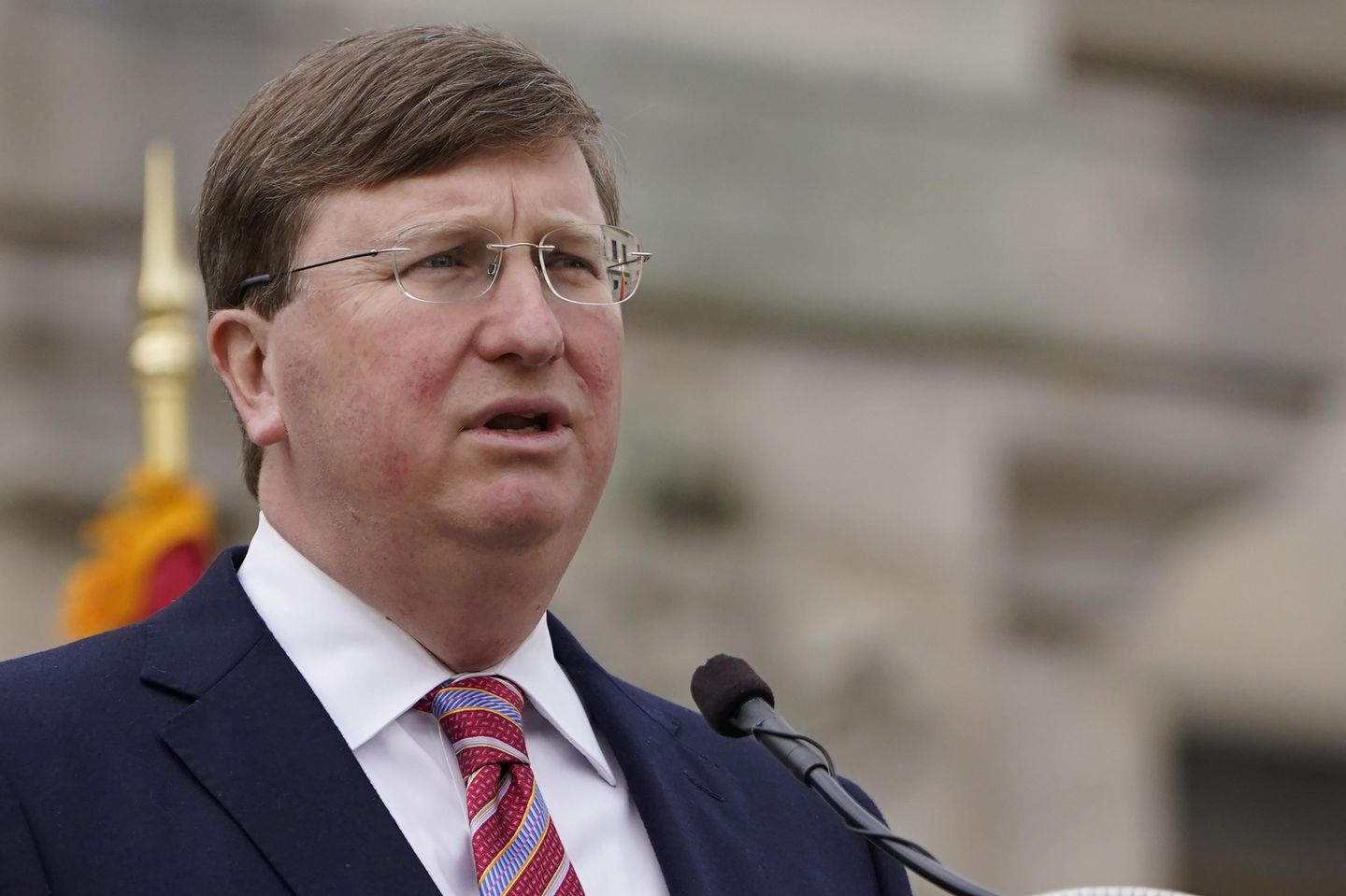 Mississippi Gov. Tate Reeves said Sunday the key to reducing vaccine hesitancy is driving home the message that getting the shot is safe and crucial to returning to a pre-pandemic life.
Mr. Reeves, a Republican, said it would be "helpful" for former President Donald Trump and other leaders across the country to urge people to get vaccinated, but added that it is more important to "educate folks.
"We need to make sure that we educate our people and let them know that this vaccine is safe," he said on CNN's "State of the Union."
"I think the education piece is more important than the endorsement piece if you would," the governor said.
Mr. Reeves said the message could help ease the reluctance to take the vaccine in rural parts of the country.