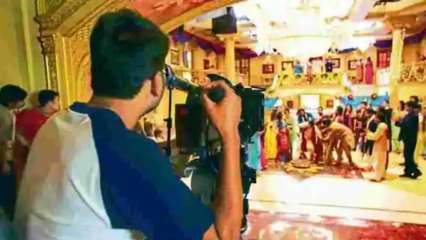 In surprising news, FIR has been registered against a popular actress for continuing with the shoot despite being tested positive for coronavirus. The official Twitter pages of BMC and Mumbai Police shared a copy of the FIR in which they have mentioned the actress flouting COVID-19 norms after being tested positive. It is also being reported that she refused to respond or open the door when the officials visited her house.
While tweeting, BMC wrote, "No  Compromise On City's Safety! BMC has filed an FIR against a Bollywood actor for non-compliance with COVID19 guidelines on testing positive. The rules apply to all alike and we urge citizens to follow all guidelines and help the city beat the virus. #NaToCorona"
While Mumbai Police tweeted, "No 'Role' Greater Than Helping Keep Mumbai Safe! FIR has been filed against a Bollywood actor who flouted quarantine rules and went shooting after testing positive for COVID19. We urge citizens to ensure a well-deserved climax for the virus. #PlayYourRole #TakingOnCorona."
Check it out below:
As per India Today, a BMC official said, "When the civic staff went to her residence to put home quarantine stamp she refused to open the door."
Recently, a few Bollywood celebs namely Sanjay Leela Bhansali, Ranbir Kapoor, Siddhant Chaturvedi and Tara Sutaria have been tested positive for COVID-19.